Oleh disebabkan kita berbilang kaum, agama ngan perayaan,
kat sini aku nak wish kat mereka-mereka yang beragama Kristian, Merry Christmas!!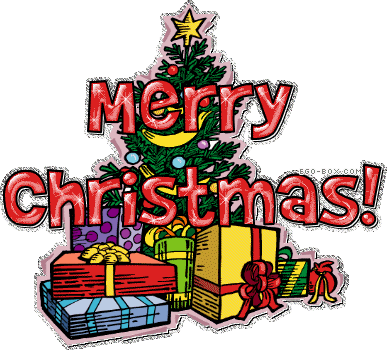 Jinggle Bell... Jingle Bell...
ok.....
aku patutnya x de time nak blogging2 ni
pas ni da nak kena check out da and luggage x kemas lagi
tapi....,
yang nie, penting sangat nak share ngan korang
PARA PEMINAT ARASHI!
Kyaaaaaa~
Mereka malam tadi sempena Krismas performe live kat Music Station.
diaorang perform 4 lagi....
++ Wish ++
++ Monster ++
++ Love Rainbow ++
++ Troublemaker ++
Quadruple dose of ARASHI alert!!!
aaaaaaahhhh~
really make me nosebleeding
and heartmelt~
best day ever....
ok... aku mesti look like a total maniac in here tapi...., memang aku minat giler-giler kat diaorang ni! muahahahahahahaha